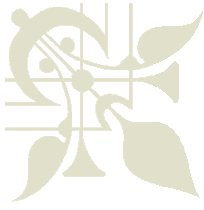 Linda Stewart

          Couture Designs

                       "Couture, the Ultimate Mode of Expression"

Alterations for Professionals Book on CD available now!  Click on "Classes and book" below to order!

Susan was a delightful bride to work with.  We traveled to North Carolina to choose the stunning lace that made the middle skirt of this gown.   The underlayer was made of a light weight silk taffeta, while the  overlayer was made of a crisp heavy silk taffeta. The gown feautures a halter top and asymetrical top skirt.  Susan's veil was fashioned from the same  lace  as the middle skirt

Photos of Susan and Katherine courtesy of 

Kathryn is another beautiful Bristol bride.  Her gown was made of deep ivory silk charmeusse overlayed with stunning French Alencon lace.  Her veil was fashioned from English netting bordered by the same French Alencon.


Christina  and Dan Fowlkes were married in Savannah, GA surrounded by family and friends.  Christina purchased the beautiful silk shantung fabric in Italy a year before her wedding.  

Christina 

and 

Dan  Fowlkes