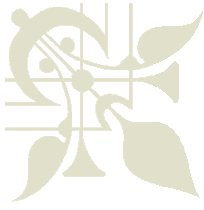 Linda Stewart

               Couture Designs

                                    "Couture, the Ultimate Mode of Expression"


I am located in Bristol, Va.   half way between Roanoke, VA and Knoxville, TN.  Right off I-81.

To bring my classes to your area please  or phone me at 1-276-669-3299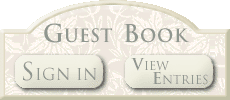 This page was last updated: November 19, 2017

Alterations for Professionals Book on CD available now!  Click on "Classes and book" below to order!